Call of Duty: Warzone and Free Fire are among the free games to play during the quarantine of the new coronavirus. The Covid-19 pandemic has changed habits in all parts of the world, with the isolation recommended by the World Health Organization (WHO). To dodge the loneliness of days at home, games that are based on the interplay between players like Battle Royales and RPGs, or the card games strategy are among the preferred genres of the moment. Check out the list below with eight free games to play while maintaining a social life.
1. Call of Duty: Warzone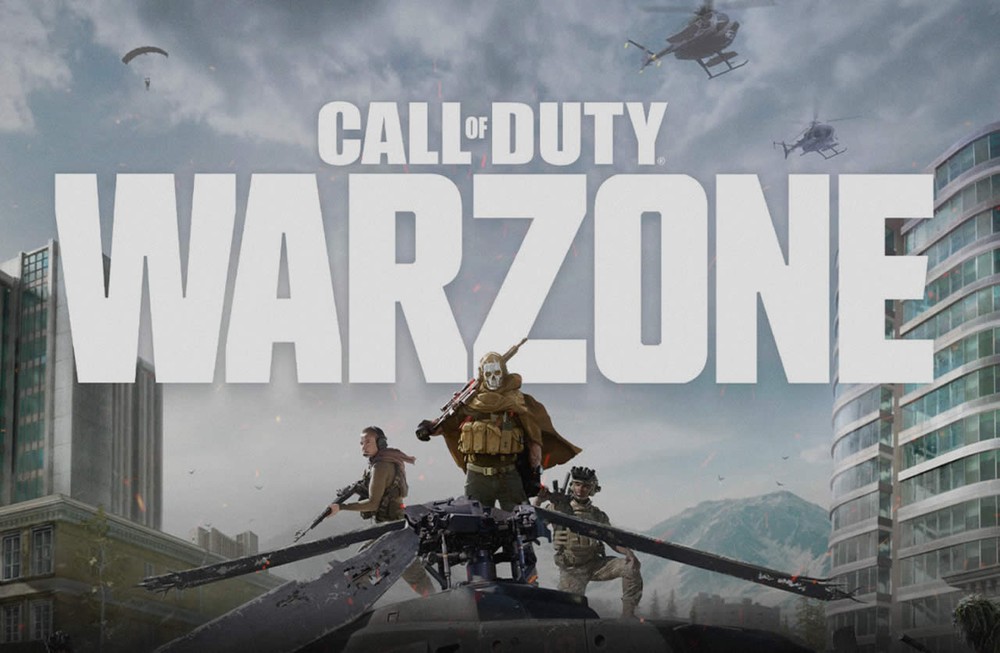 Long-awaited by fans, Call of Duty: Warzone was released last March 10th. Following the Battle Royale style, the games are comprised of 150 characters who try to eliminate the other groups in the world – winners are those who stay alive when there is no one left. The map brings new locations to the franchise, combining them with others elected especially by the public. It is also possible to earn rewards by completing missions in the game, called contracts.
A huge public success, the launch of Activision is available for PlayStation 4 ( PS4 ), Xbox One and Windows PC (via Battle).
2. Path of Exile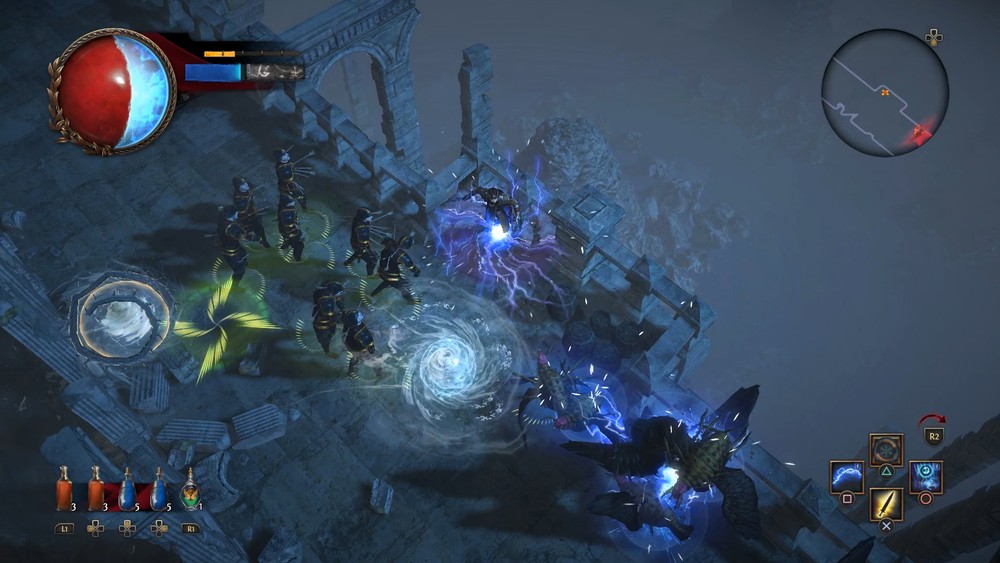 A very positive analysis winner, Path of Exile is a fast action RPG with hack and slash elements. The obscure fantasy world in which it is set has seven playable characters, each with specific characteristics. With a great diversity of resources and missions, the award-winning game of the year in 2013 has a very active community to date.
The game from producer Grinding Gear Games is available for download on Play Station 4 (PS4), Xbox One and PC (Steam).
Read: Google Stadia vs Nvidia GeForce Now: Which is the Best Cloud Gaming Platform?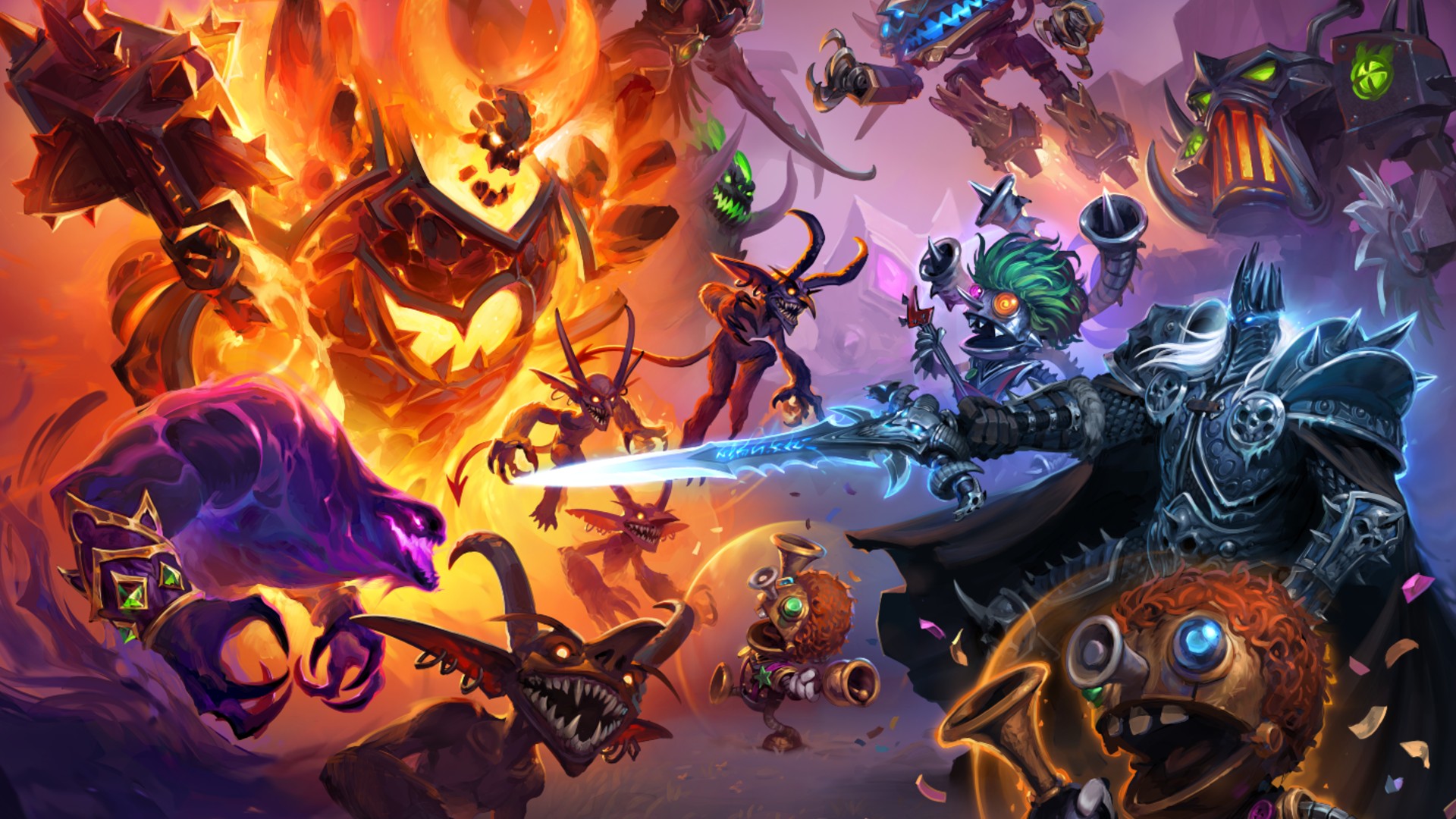 Hearthstone is a multi-platform card game with strategy elements. In it, the user can choose between nine hero classes and build his custom decks. The cards can be enchanted and disenchanted at the player's discretion, each with its attributes and mechanics.
The Blizzard game can be played on Android, iOS (iPhone and iPad), Windows PC, and Mac OS via Battle.net.
4. Warframe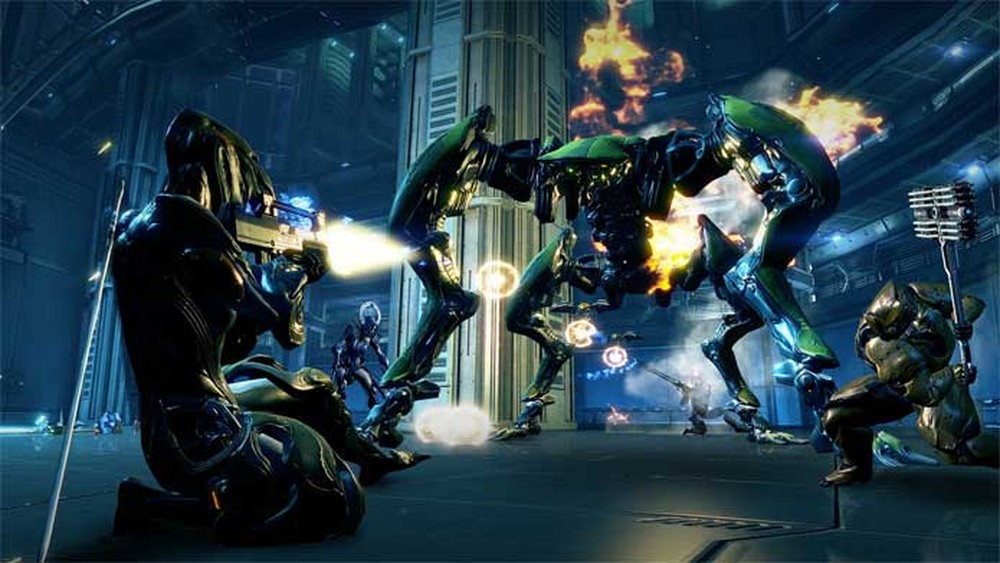 Considered a looter shooter, Warframe is an action game in a world of science fiction. The missions can be played in single or multiplayer mode, with customizable equipment to be acquired according to the progression of the player.
Worthy of very positive analysis, the product from Digital Extremes is available for PlayStation 4 (PS4), Xbox One, Nintendo Switch and PC (Steam).
5. Apex Legends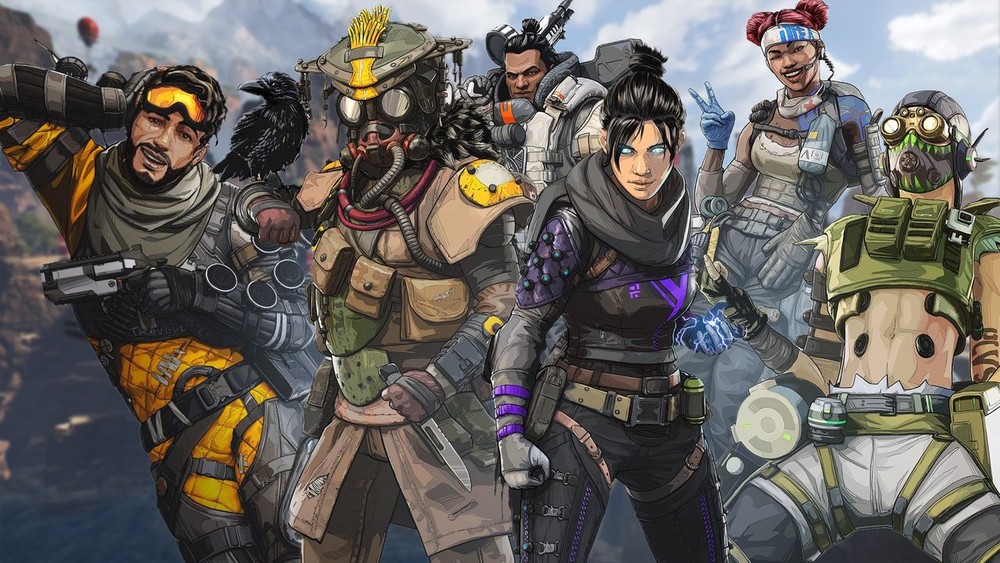 Produced by Respawn, Apex Legends blends standard Battle Royales mechanics with character-specific skills. Inspired by Overwatch, each of its twelve "legends" has two unique skills, which can be aggressive or supportive. Players can use strategic combinations when assembling the group, composed of three characters.
Highly customizable in skins for the "legends" and items, the game has dubbed in English and can be played on PlayStation 4 (PS4), Xbox One and PC (Windows, via Origin).
Also Read: The 11 best classic PC games on Steam
6. Yu-Gi-Oh! Duel Links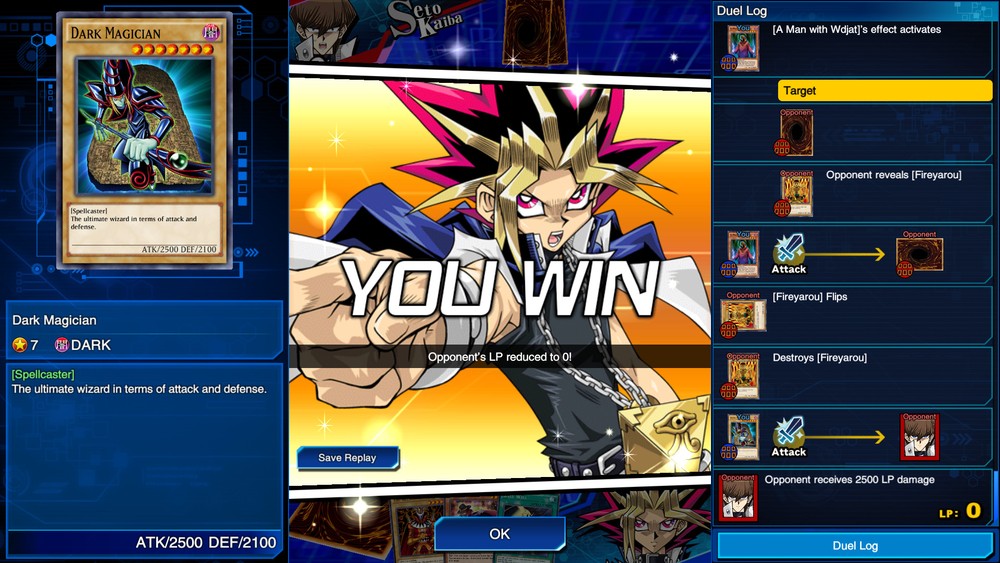 With a cast of several anime seasons, Yu-Gi-Oh! Duel Links is a card game with simple rules to learn. Rich in animations and special effects from the franchise's favorite monsters, the game features multiplayer mode and unique campaign with rewards. Konami adds new cards in updates, which can be included on decks and used in battle.
Multiplatform, the game is available for Android, iOS (iPhone and iPad) and PC (Steam).
7. Free Fire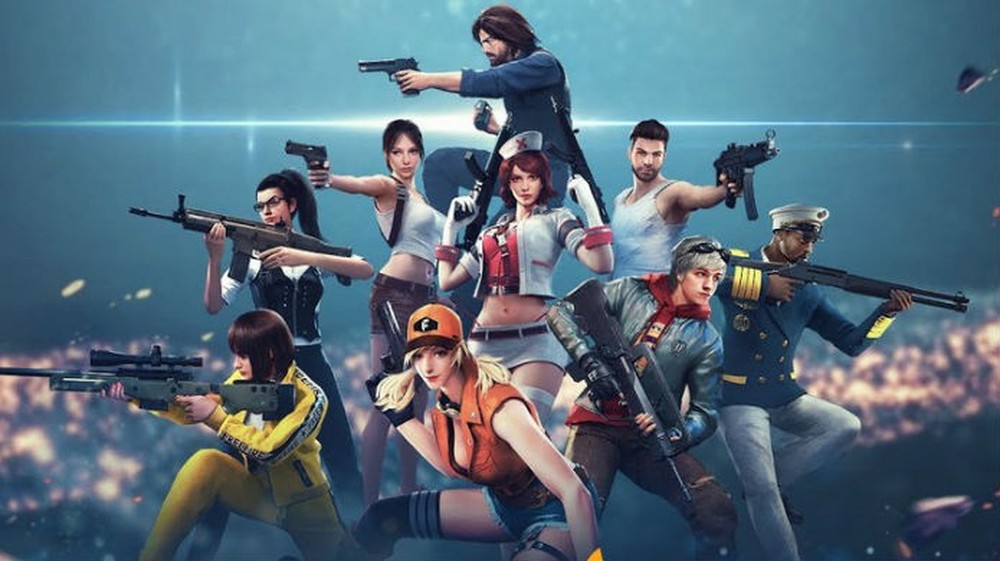 Famous among mobile gaming fans, Free Fire is one of the top Battle Royales of the moment in app stores. The diversity of equipment and optimization for mobile yields good ratings for the game, which has over 450 million registered users. Garena, the producer of the game, performs frequent updates in the game, with new events and skins being made available.
It is possible to play on devices with Android or iOS systems (iPhone and iPad).
8. Fortnite
Fortnite is a Battle Royale known for the diversity of game modes, developed by Epic Games. Besides the player versus player version, the team campaign – against artificial intelligence – is also on the rise. There is also the creative mode, which allows games to be customized. They can be shared with the community and played by others, with the possibility to always explore something new in the game.
The survival has versions for PlayStation 4 (PS4), Nintendo Switch, Xbox One, Android, iOS, PC and macOS.

This post may contain affiliate links, which means that I may receive a commission if you make a purchase using these links. As an Amazon Associate, I earn from qualifying purchases.