Chinese giant Xiaomi reported that the Mi Mix Alpha phone is ready to be manufactured on a large scale. In practice, the company gave the green light to a smartphone that caught the public's attention because of the so-called 360º screen – it goes around and " arms " the device. In this way, the company put an end to the mystery about the future of the phone, whose project cost US$70 million and was postponed last week.
Executives explained during a meeting in Beijing that the smartphone is ready from a technical point of view. They also acknowledged that the manufacturer didn't happen because there was no concrete plan to market the device.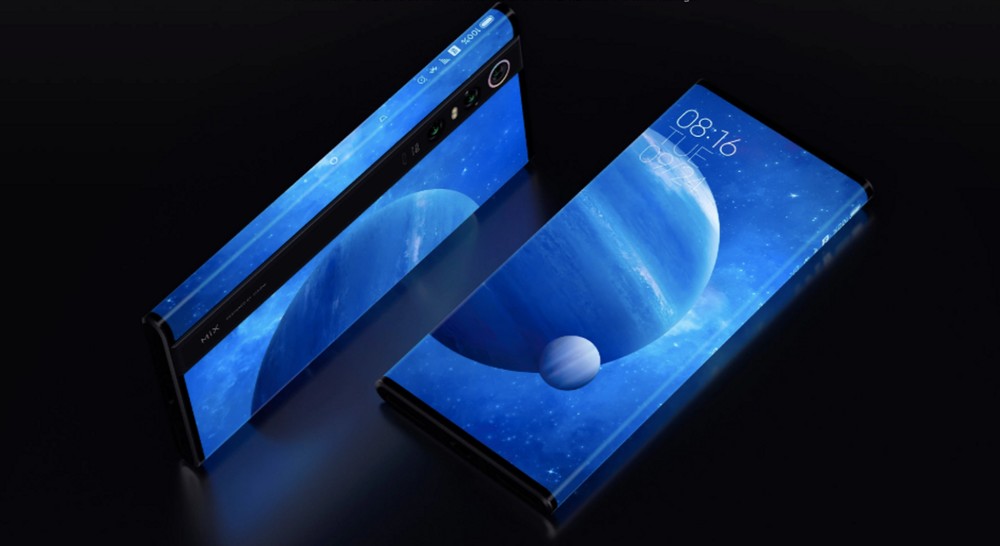 The event was attended by Xiaomi's vice-president, Cui Baoqiu, a technical committee, and architect Han Haicai, who coordinates the development team of the screen that goes around the cell phone. They talked about the commercial viability of Mi Mix Alpha.
Read: iPhone SE 2 set to be released in 2020
The cell phone arose from Xiaomi's goal to innovate in the smartphone market. In the view of the company's leaders, there's a lot of repetition of features among cell phones that reach store shelves and consumers' homes. The co-founder and CEO Lei Jun expressed the wish that Mi Mix Alpha break this cycle.
For the smartphone to really start its large-scale production, Xiaomi needs to align with the Chinese government and other bodies that regulate smartphones. Only given this commercial viability will the company have the security to expand the prototype to the public. However, it is not yet known whether the device will have a limited runtime or be launched worldwide.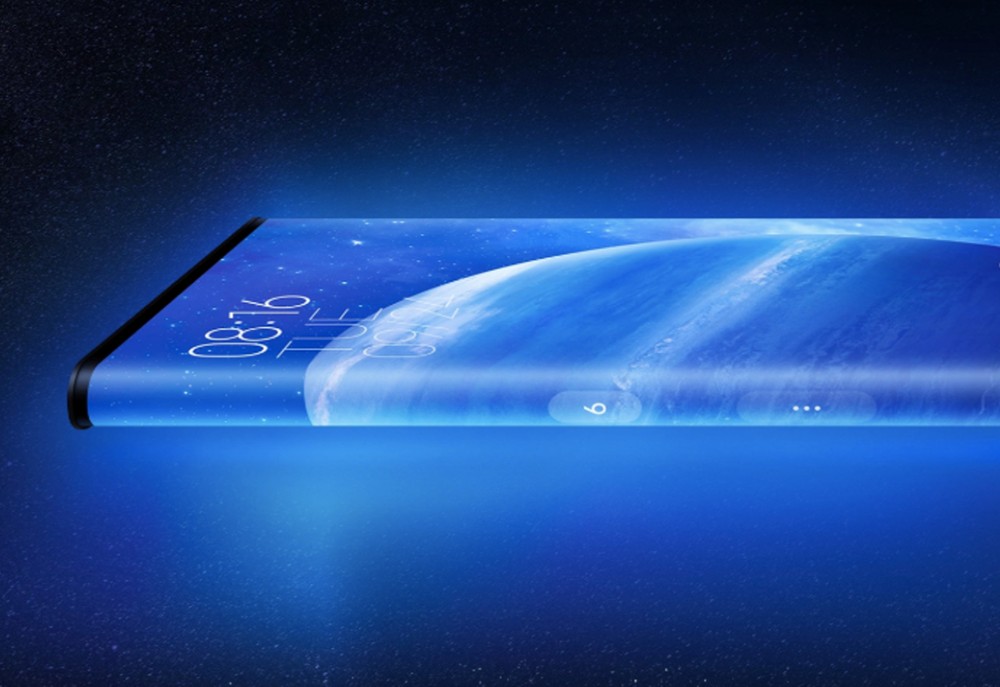 The Mi Mix Alpha has a display that stretches to the back of the smartphone. The panel is 7.92 inches long and the phone is equipped with a 108 MP main sensor triple camera, 855 Plus Snapdragon processor, 12 GB RAM and 4,050 mAh fast-charging battery.
This post may contain affiliate links, which means that I may receive a commission if you make a purchase using these links. As an Amazon Associate, I earn from qualifying purchases.